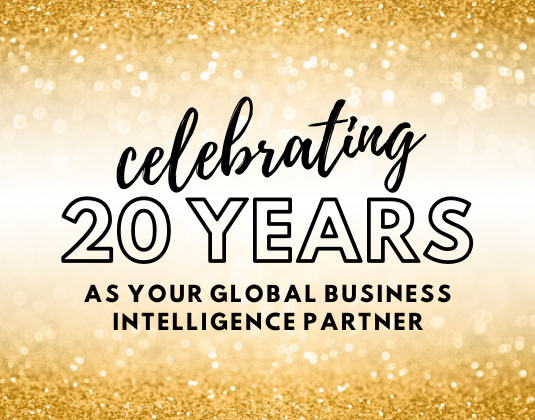 KLINK founder Jeffrey Klink was working as a Managing Director for a large consultancy based in New York City, performing investigations for large banks, law firms, and pharma companies. The former federal and state prosecutor saw a better way to solve client challenges and started KLINK in the downstairs of his home office in the suburbs of Pittsburgh in 2001.
Today, KLINK covers the world and provides cutting edge solutions to clients. Our services include business intelligence, litigation support, due diligence, anti-bribery compliance, and third-party management. Our clients are leaders in technology, life sciences, manufacturing, finance, education, and more.
In 2005, we created
KlinkCheck
, a premier provider of background check and drug screening services. Today, we serve more than 450 organizations, searching criminal and civil records, media, corporate filings, and regulatory filings, among many other sources.
In 2015, we developed our own third-party management and due diligence portal,
KLINKsmart
. It is easy to use and can be tailored to meet your needs. Every year we perform due diligence on thousands of third parties in the KLINKsmart portal.
The highlights of the past 20 years are many and include uncovering a $3 billion vendor kickback scheme in China. We also successfully investigated the illicit activities of a Russian arms and drug dealer who was mining diamonds and minerals in the Congo. Each year, we respond to hotline reports, resolving dozens of frauds and misconduct committed by vendors and employees.
We have long-standing relationships with clients in a variety of business sectors. We have supported IP lawyers with fact-finding in ITC matters, established compliance programs for large organizations, and helped universities hire athletic directors, coaches, deans, and investigate employees.
We continue to grow. We continue to solve problems. We continue to provide actionable intelligence to clients. On hundreds of occasions over the past 20 years, we have been asked to review reports and information provided by competitors where the wrong company was investigated, where the wrong people were located, and where sloppy database research simply failed to meet the client objectives. This is why we continue to add clients. We get it right.